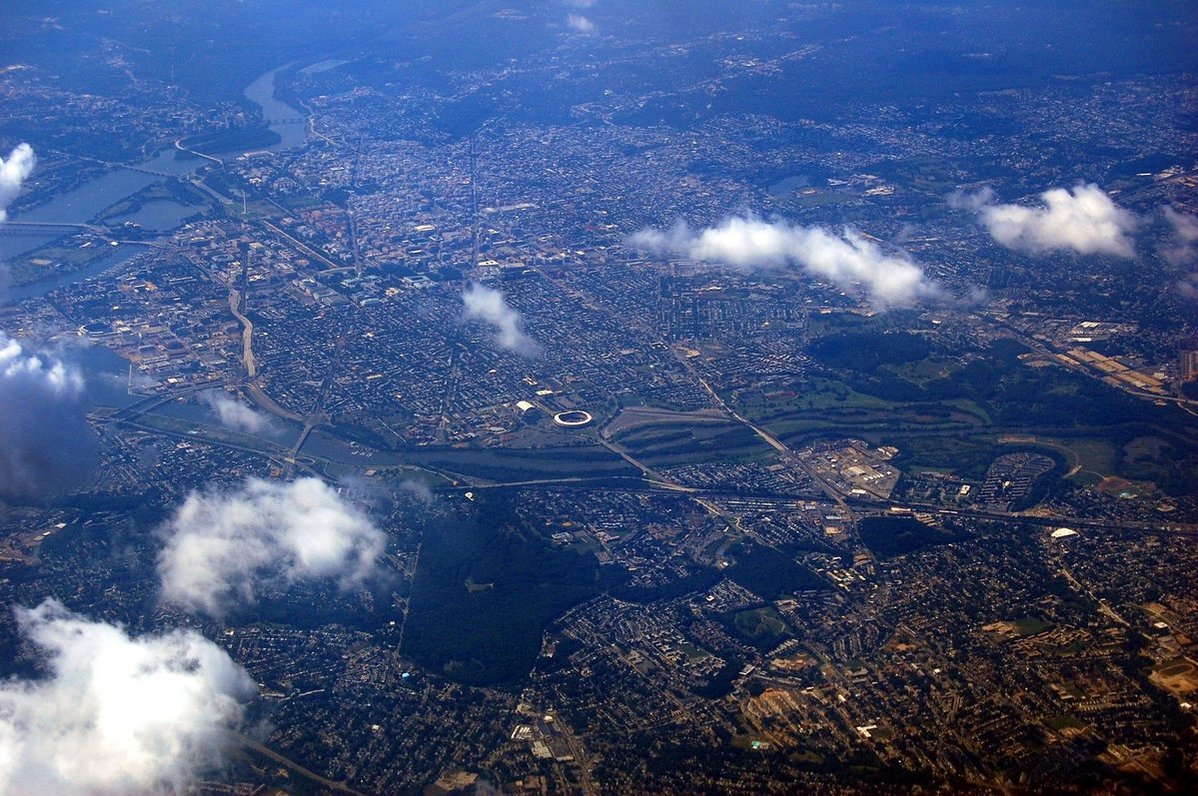 Concerto on the River (2018) examines the cognitive, sensory, and emotional implications of equitable access to the arts, especially within geographical locations affected by sharp socioeconomic divisions. Realized in collaboration with Chad Cunha and performed by the Cherry Blossoms String Quartet, this happening took place outdoors on an expansive pedestrian bridge over the Anacostia River in Washington, D.C. Concerto proposes the transformation of normative performance models.
Concerto on the River suspended the traditional signifiers of a classical music concert and challenged sonic and spatial boundaries by decentralizing the performers. These musicians dispersed across the platform between Kingman & Heritage Islands, stretched over broad distances, pushed sonic boundaries, and physically opened space for the audience to occupy deliberately.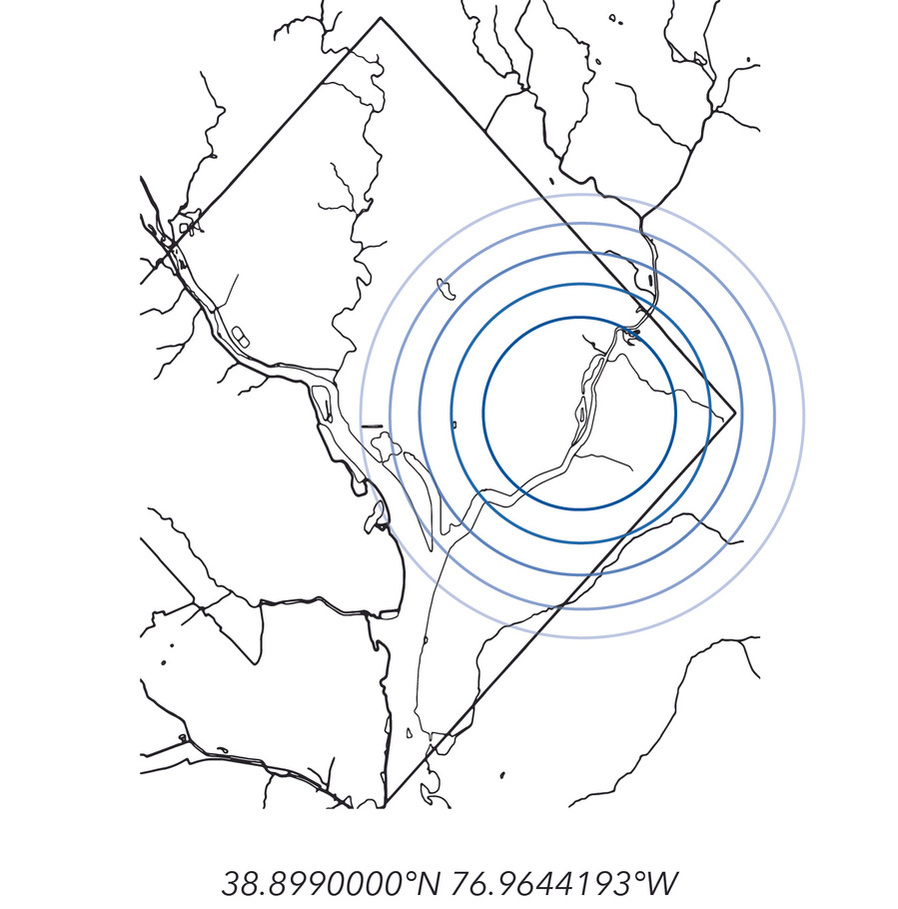 Conceived as a public event, Concerto on the River attracted the neighboring community, establishing a dialogue between the performers and an audience that would not customarily engage with contemporary art.
The Cherry Blossoms String Quartet performed Water Music (1717). Composed by George Frideric Handel and commissioned by King George I.